GROW CHICKEN!
Chicken growing tips in one place
Our tips, tricks, and information will help you raise your own lovely chickens. We provide everything from what kind of feed is best for your flock to whether or not it's necessary to keep the chicken house clean.
We publish Buying Guides Weekly
We want you to be an expert in growing chickens at home. Getting the necessary tools is the first requirement to do so. Our buying guide will help you to pick the right tools.
Why You Will Be Satisfied With our tips and reviews​
We spent hours in research and also used our own experience to compile each of the articles
From egg hatching to full-grown chicken
Our ultimate guide is the only thing you will need to become an expert chicken grower.
Latest Guides + Posts
We regularly publish buying guides, tips, and tricks
to help you guys
Do you know flocks need 38 different nutrients daily to stay physically strong? When it comes to choosing a supplement for chicken, it should be healthy and balanced. Chooks usually need vitamin and mineral supplements to maintain optimal health conditions. It is vital when regular feed can't fulfill essential nutrition requirements. But cautiously choosing a…
Like human beings, chickens also need some variations in their feed. They may feel bored eating the same food daily. Apart from regular feed, you can feed some treats to your feathered friends. However, you must ensure flocks receive a sufficient amount of complete feed to ensure essential nutrition. Entirely relying on treats is not…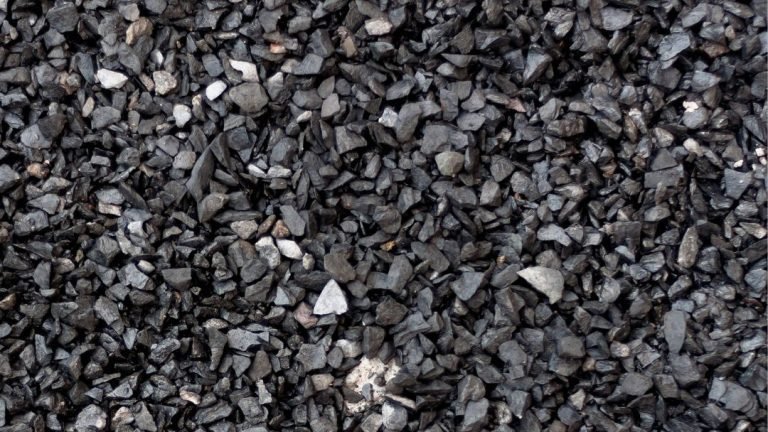 Chickens need grits to digest feed easily. If they don't eat enough grit, it may block their digestive system. Chooks may reduce their feed intake due to a lack of grit. This insoluble stone is also a good source of slow-release calcium. But how do you choose the best grit for chickens? Hundreds of options…
Compared to naturally incubating eggs through broody hens, egg incubators are more convenient to use. It has a higher hatchability rate. You can hatch a larger of eggs at a…
Power outages can occur for various reasons in our houses, such as natural causes, human error, and overload. Lightning, high winds, freezing rain, snows, etc., are common reasons for power…
Earlier, chicken keepers used hens in a motherly way to incubate the eggs. But once the incubator was invented in 1922 by Ira M. Petersime of Gettysburg, chicken owners started…
Join Us.​
Join our newsletter and keep yourself updated through curated and expert tips and opinions.